The US government seems to be turning things up a notch when it comes to "quit smoking" campaigns nationwide. I just came across this video below that really tops the television campaigns that I've seen shown in Australia.
This latest advert in particular is particularly gross and attempts to scare smokers into giving up tobacco smoking.
It features a double amputee followed by a zombie-like woman who has gone through a bout of throat cancer. Sometimes, I wonder if these commercials have just gone a little overboard. Imagine having your dinner and seeing these commercials pop up on screen! Very graphic, and very disturbing – that's how I would put it.
I've always believed that if you want to convince people to do something, it's far easier to focus on the pro's than the con's.
Instead of showing people these off-putting images, why not tell them what they COULD be doing with their lives, and how much money they'd save if they were to give up smoking?
I personally think that ads like this put people off and they're more likely to change the channel as soon as it shows up. People tend to feel queezy when they see this and aren't likely to sit through these kinds of commercials on more than one occasion.
The reporter in the clip below also interviews several folks to see what they think, and the result is unanimous. They don't like it and change channels as they don't want kids to come across this advertisement either.
I reckon that the government is heading in the wrong direction here and these campaigns are not only a huge waste of money, they are just not going to change anybody's minds anytime soon.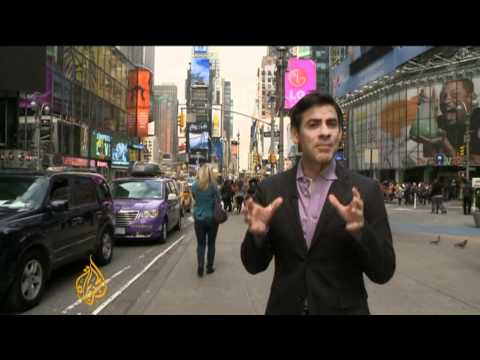 What do you think of these ads? Please vote and let us be heard:
Loading ...